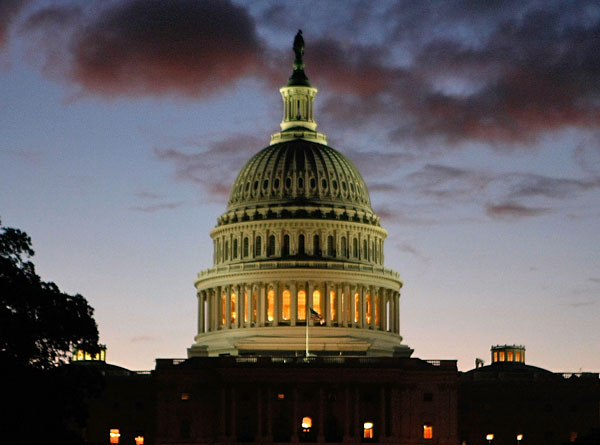 Image from Minnesota Public Radio
CP Editor
: Stimulus Watch is a great web site that tracks the many projects that are listed in the stimulus bill.
Its purpose is best summarized by the following:
StimulusWatch.org was built to help the new administration keep its pledge to invest stimulus money smartly, and to hold public officials to account for the taxpayer money they spend. We do this by allowing you, citizens around the country with local knowledge about the proposed "shovel-ready" projects in your city, to find, discuss and rate those projects. These projects are not part of the stimulus bill. They are candidates for funding by federal grant programs once the bill passes.
The link to projects by state is
HERE
.
The home page is
HERE
.