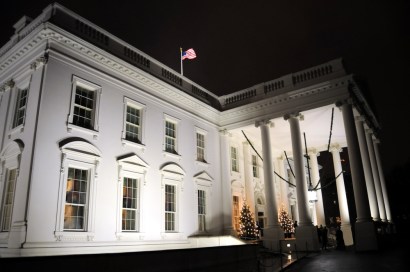 Powerful Chicagoans on White House Visitor Log -- NBC Chicago
Recent release of visitor records shows Windy City connection remains strong.
Obama doesn't go to Chicago, Chicago goes to Obama.
Visitor logs recently released by the White House reveal meetings with several powerful Chicagoans, according to Bloomberg News.
Among the visitors:
Read more
....
My Comment
: Chicago is his base ... and it is the men and women there who were the first to put him into any position of power.